Bring Back The Wild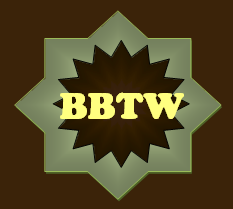 ''Bring Back The Wild''

We do love the extra wild expression that only well-breed EG-cats have.
A part-goal in our cattery , is to bring back this extra wild look, using SBT bengals from later generations.
For now, we've mainly used one female in the program for this goal,
her name is Kashanti Zena of Hilton (or just Mila)
She have made this to be a possible mission to work towards,
she have given very wild-looking kittens that we have continued
our wild-program with.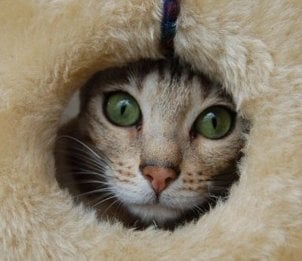 Kashanti Zena Of Hilton (Mila)

Her first kitten (2010)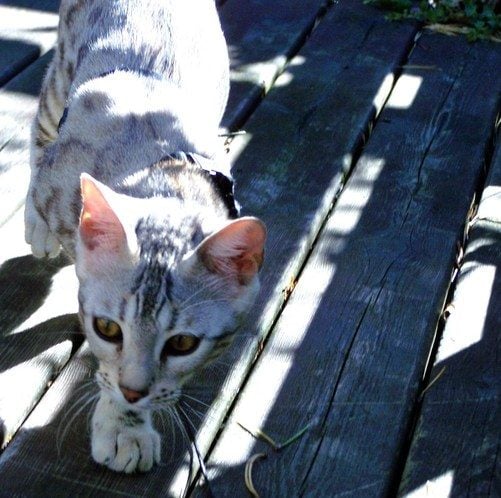 Spartacus Chinook Arch Occur

Chinook develope just fine, and to illustrate what we mean about to ''bring back the wild''
See the photo of a very nice F-1 female vs SBT bengalcat Chinook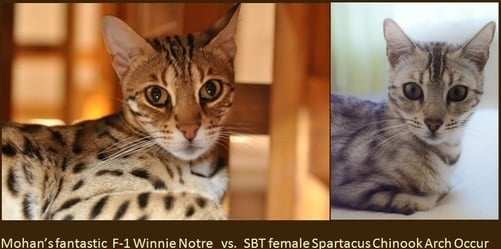 Thank you Nathalie Bertsch at Mohan's, for letting me use your picture of your Winnie.

Chinook is breed up with a very nice male, that we hope will add more wiskerpads , puffy nose
smaller ears and in the same time keep the very special eyes and expression.
The result :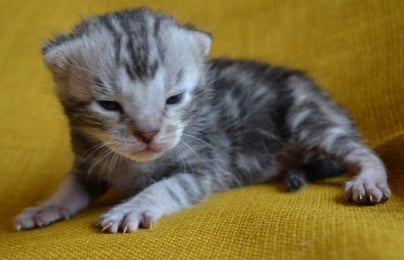 &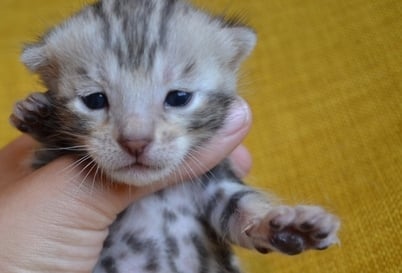 The female kitten from this litter might go for this program , need to see if she develop as I hope for.
Male have strong bengaltype due to standard, and might be kept for future breeding program,
but not BBTW-program

Other females that might be edited for the BBTW-program and is under evaluartion, they are both
Mila's kittens (Of course)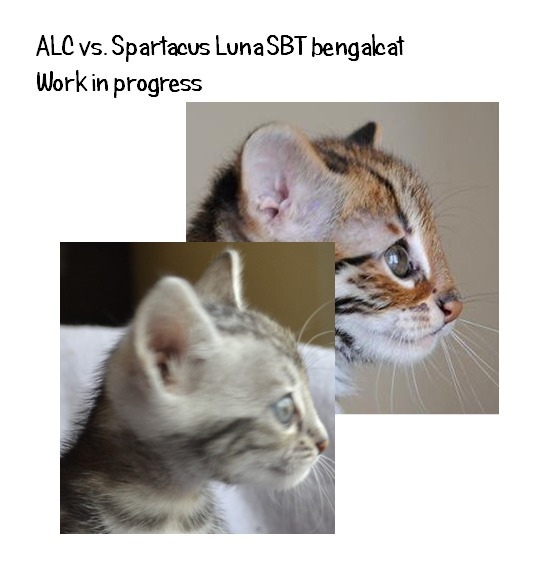 Thank you, Natalie Chiesa at cattery "Les Griffes de Feu''
for letting me use your photo of your beautiful ALC ''Sheerkhan''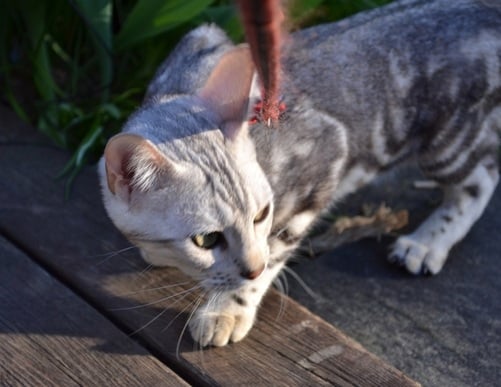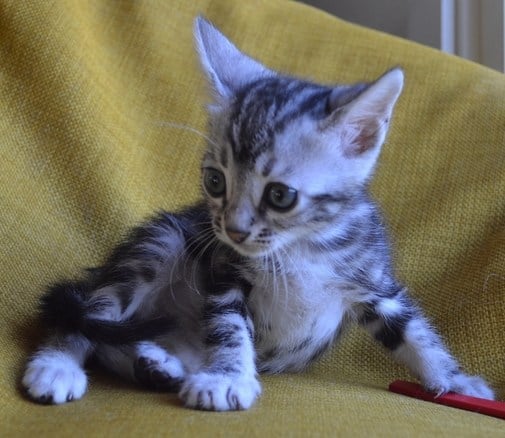 Spartacus Rhamnousia Spartacus Luna
This females might be breed by autumn 2011 and spring 2012
We are very exited for the next level in our program
For breeders:
This program is in a early stage
If you do have a similair program or just like this idea , my program
or find this interesting and want to corporate , let me know.
I'm open about working together with seriously breeders, with good health-programs.